The Hymns With Phillip Carter "I Love Hymns Family Gathering" is heading to Baltimore July 15-16, 2022 at New Shiloh Baptist Church. There will be a community-wide hymn sing on Friday, July 15 and it includes special performances. The event is free.
I Love Hymns Workshop will take place on Saturday, July 16. The registration fee is $35 and includes lunch. Workshop topics include Creative Ways to Introduce Hymns Back into Our Congregation, The Theology and Structure of Hymns, and more.
According to Phillip Carter, "This is an opportunity to reintegrate and/or learn how to reinfuse Hymns and Sacred music back into your worship experiences while forging ahead."
To register, visit eventbrite
New Shiloh Baptist church is located at 2100 North Monroe Street, Baltimore, MD 21217.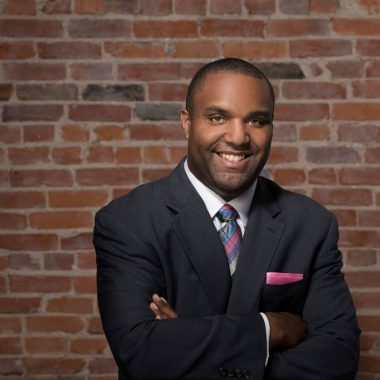 Stellar Award Winner Phillip Carter has rapidly risen to national and international acclaim status as an anointed gospel recording artist and songwriter, accomplished musician, talented producer and director, noted consultant, conference founder, and mentor. Phillip and his group, Sounds of Victory (SOV), are the 2010 Stellar Award Winners for Fan Favorite Choir of the Year. Phillip produced the 2010 Stellar Award Winner for Children's Performance of the Year, "Amazing" by Dr. Emory Andrews and the Oxon Hill High School Gospel Choir. In 2015, he produced the chart-topping Maranatha Top #25 Gospel Praise Songs and Top #15 Gospel Praise Hits project
Sarah Hearn is Editor-in-Chief of PositivelyGospel.com, founded in 2011. The site was recently named among Feedspot's Top Gospel and Christian Music Websites. Sarah is a member of the National Association of Black Journalists and the Gospel Music Association.