Love and inspiration can come from many places, but Merlon Devine's love and inspiration to play music came from right inside his childhood home in Little Rock, Arkansas. With a singing mother, a guitar-playing father, and nine siblings, Merlon eventually found his voice on the saxophone. Merlon has developed a signature soulful sound with Gospel-tinged expression on the horn, which has set him apart and propelled him onto various stages worldwide.
"I refer to the style of music I play as Soul Jazz," Merlon explains. "The true essence of Jazz is to improvise over music in a creative but systematic fashion. While I have been a traditional Jazz student via my college studies, my upbringing in the church has shaped my soulful vocalized approach, sound, and style the most."
Merlon's welding of Soul, Jazz, and Gospel has yielded an impressive discography of seven albums and four single releases. His latest offering is an intensely fervent single justly called "SHIMMER."
"Shimmer is about the positive force that lives in each of us to help others," says Merlon. "That force acts like a light shining out of us. That light can bring warmth, direction, hope, calm fears and give peace. I want this song to encourage those who hear it to do and be a positive force and energy in someone else's life.
The life of David (as a musician) has been a tremendous inspiration for me. David is recorded in biblical scripture as being called upon by King Saul to play for him continually. King Saul suffered from physical ailments as well as emotional and spiritual trauma. When David played for him, all the negative vibes and symptoms disappeared. Through that example, Merlon believes music is a powerful element that can generate amazing outcomes for the listener.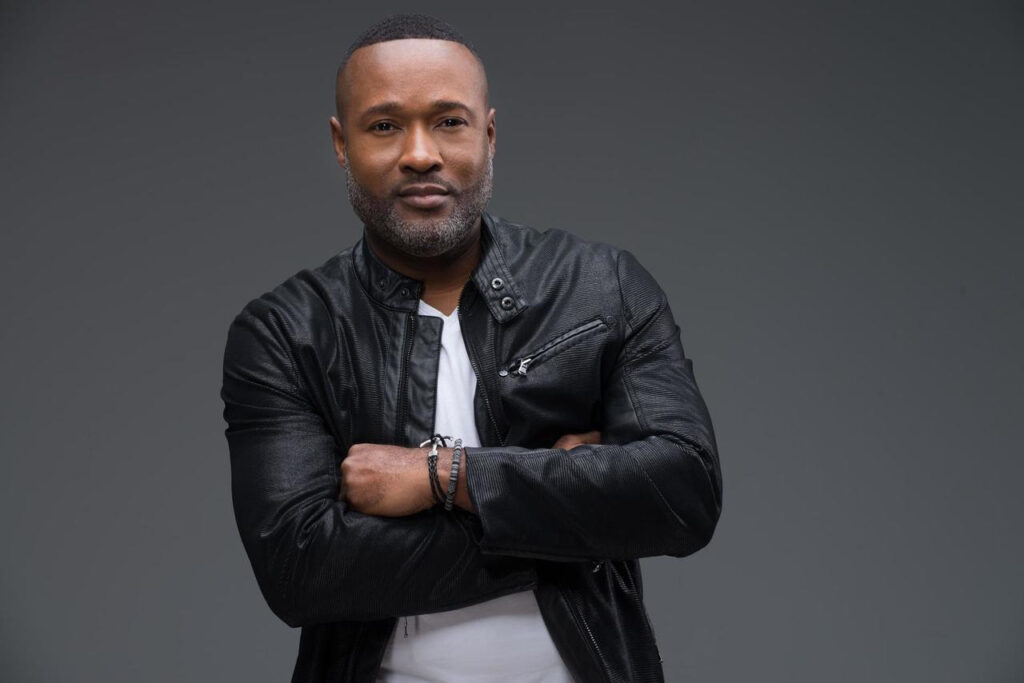 Merlon's music charges the atmosphere, leaving his listeners refreshed and inspired. Catch positive vibes and illumination of the spirit through "SHIMMER" and the music of Merlon Devine. "SHIMMER" is available now on all digital music platforms and is rising on the Mediabase Smooth AC Radio chart.